Ned - Operations manager
SSI Assistant Instructor Trainer.

Ned began diving in 2005 and since then has dived all over the world. He completed his divemaster and instructor course here in Alona Beach. He doesn't dive as often as he would like now, but when he does he can usually be found at 4-5 meters staring at coral. Without question, his favourite dive site around Panglao Island is Gak-Ang.

Al - Dive shop manage
SSI Open Water Instructor

Al began his diving career in Thailand completing both his divemaster and instructor courses there. Following Thailand, Al spent many years working at a remote dive location in Indonesia. He also has experience in the liveaboard sector. He's now been in the Philippines for around five years and brings all his experience and good vibes to the dive shop daily. Did he tell you he's vegan?

Carlo - Instructor
SSI/PADI Instructor

Carlo has been scuba diving for 10 years with experience of working on Malapascua Island and in Dauin, Negros. For the past two years, he has been with the team at Valm. Passionate for conservation, the oceans, and with high standards for teaching, Carlo is a much-requested instructor. If Macro or critters are your passion, then Carlo is your man.

Laeti - Instructor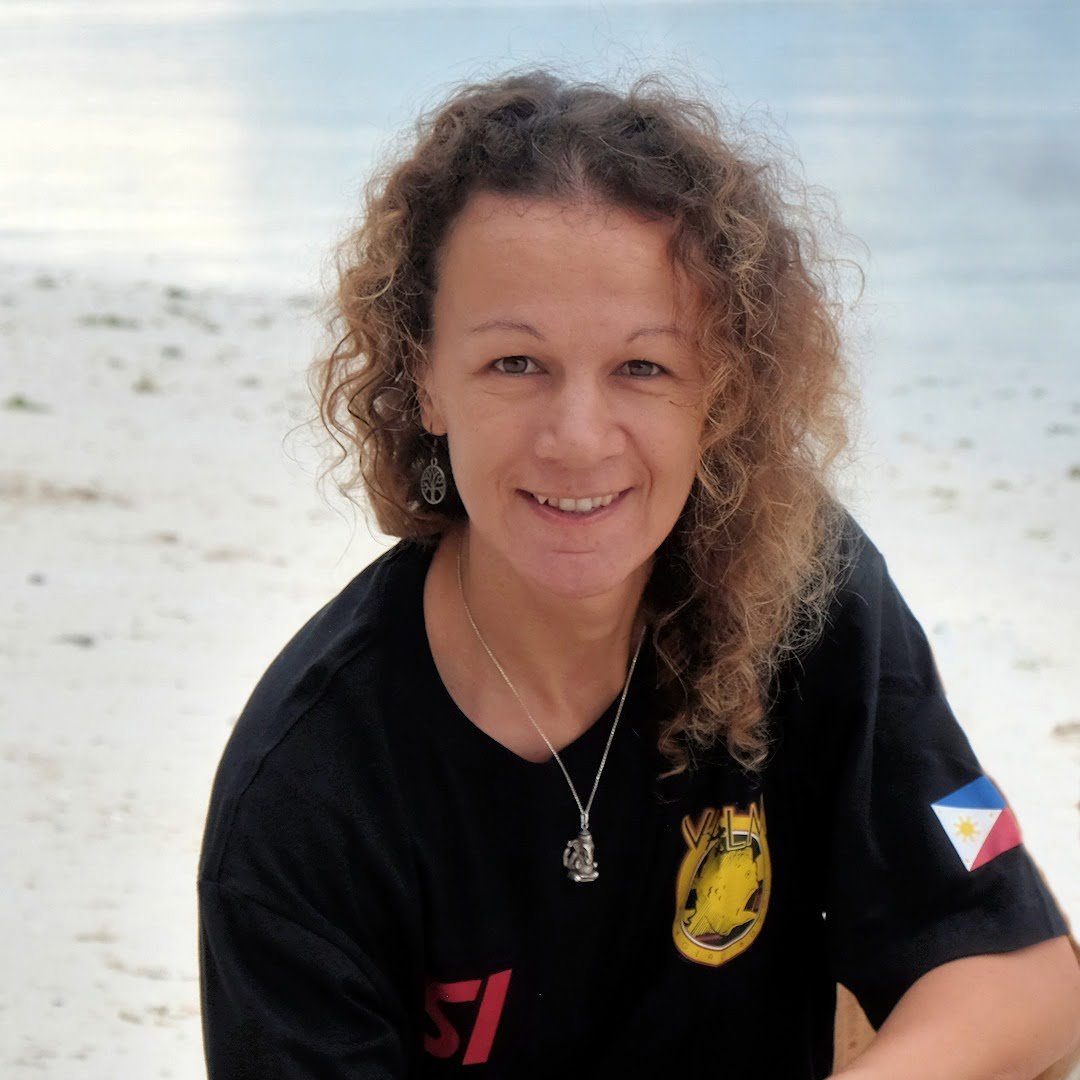 SSI/PADI Instructor

Laeti is our resident passionate Frenchie. She came to the Philippines in 2017 and has been involved in diving ever since. First as a divemaster, then as an instructor. She is a keen underwater photographer and has a strange affinity for nudibranchs and frogfish. She is also involved in coral propagation and keen to share her knowledge passion and experience. She blames everything on Cousteau and the Big Blue, without these influences she could have lived a normal life… c'est la vie!
Jos - Divemaster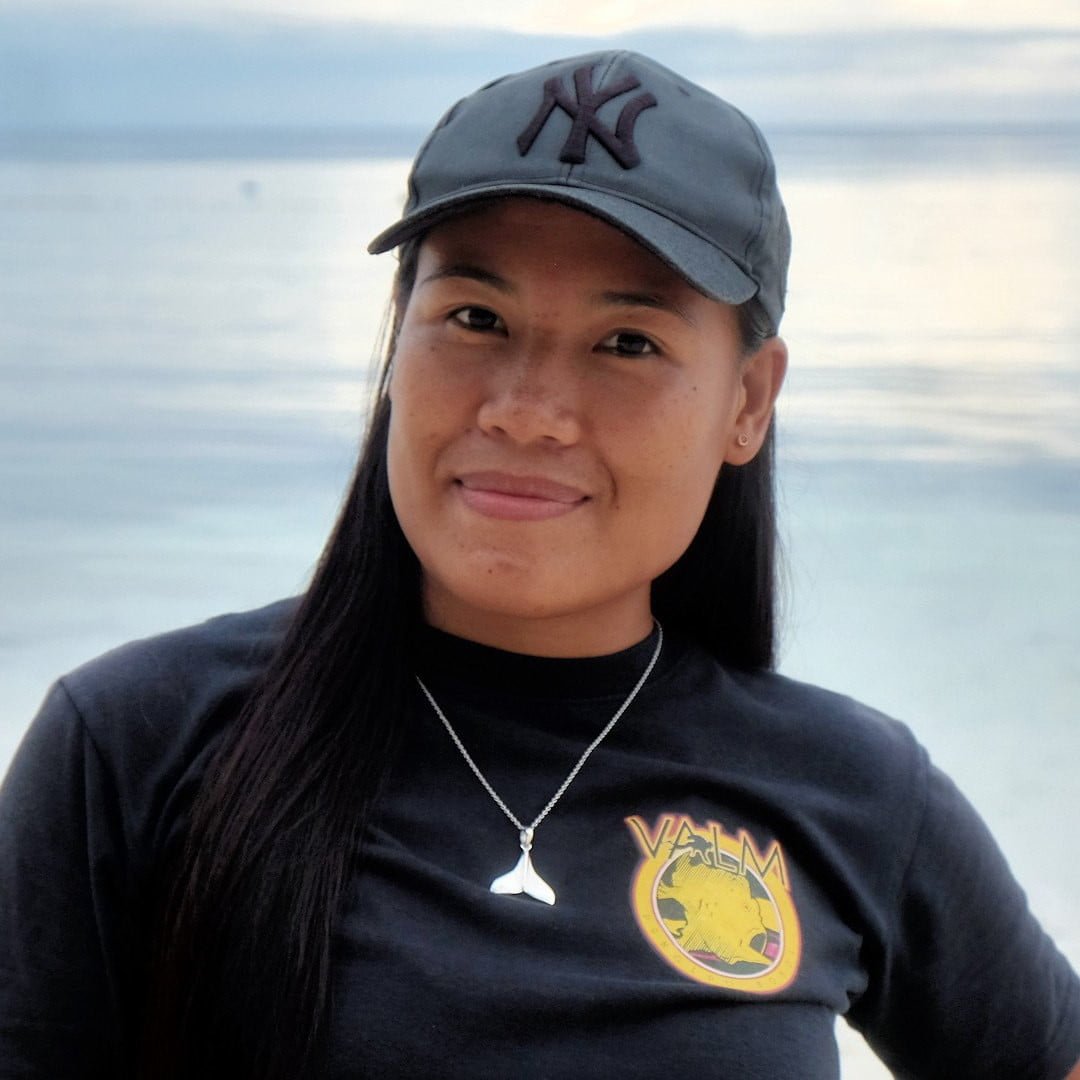 Lizel - Secretary
Onik - Boat Captain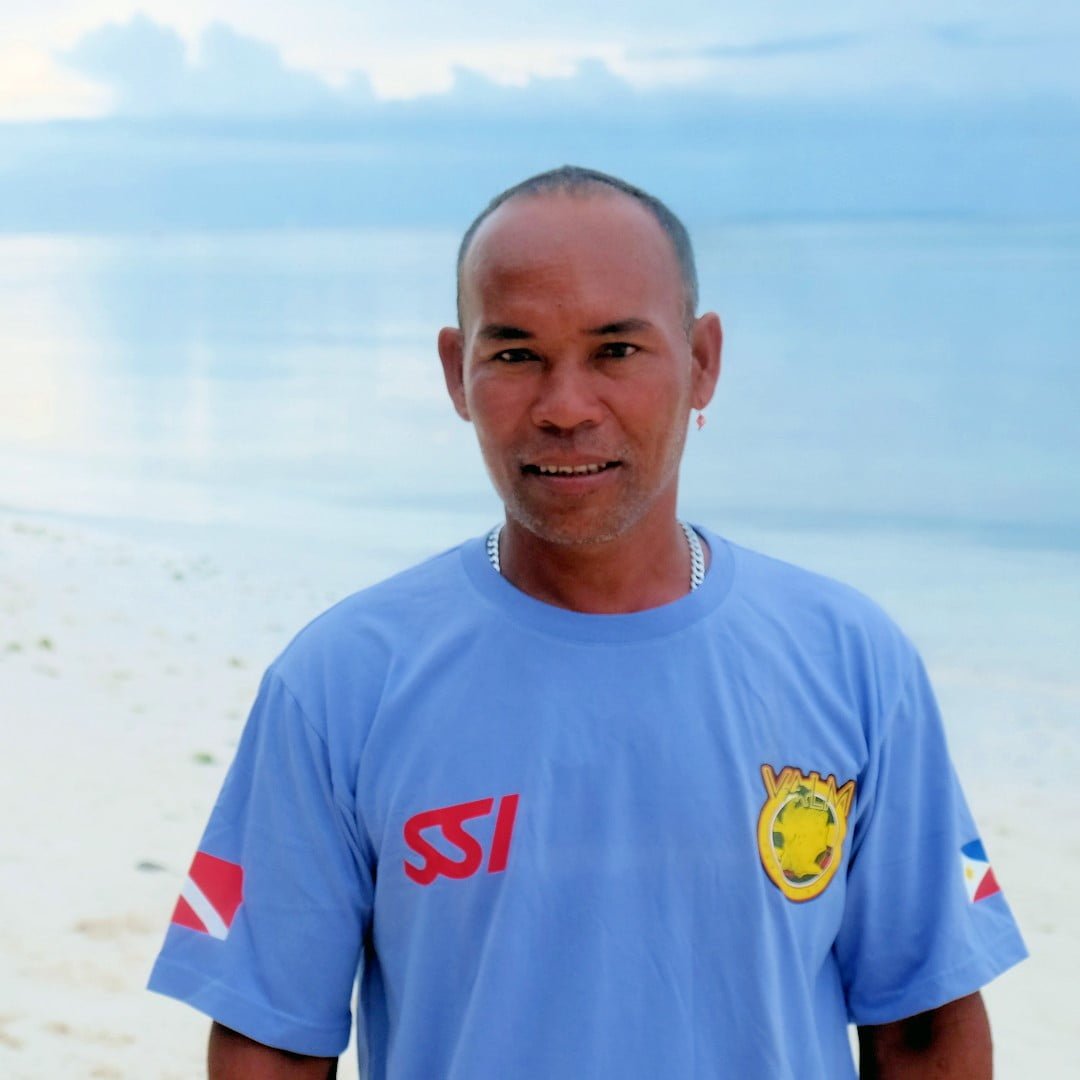 Dan - Speedboat operator
Winnik - Boatman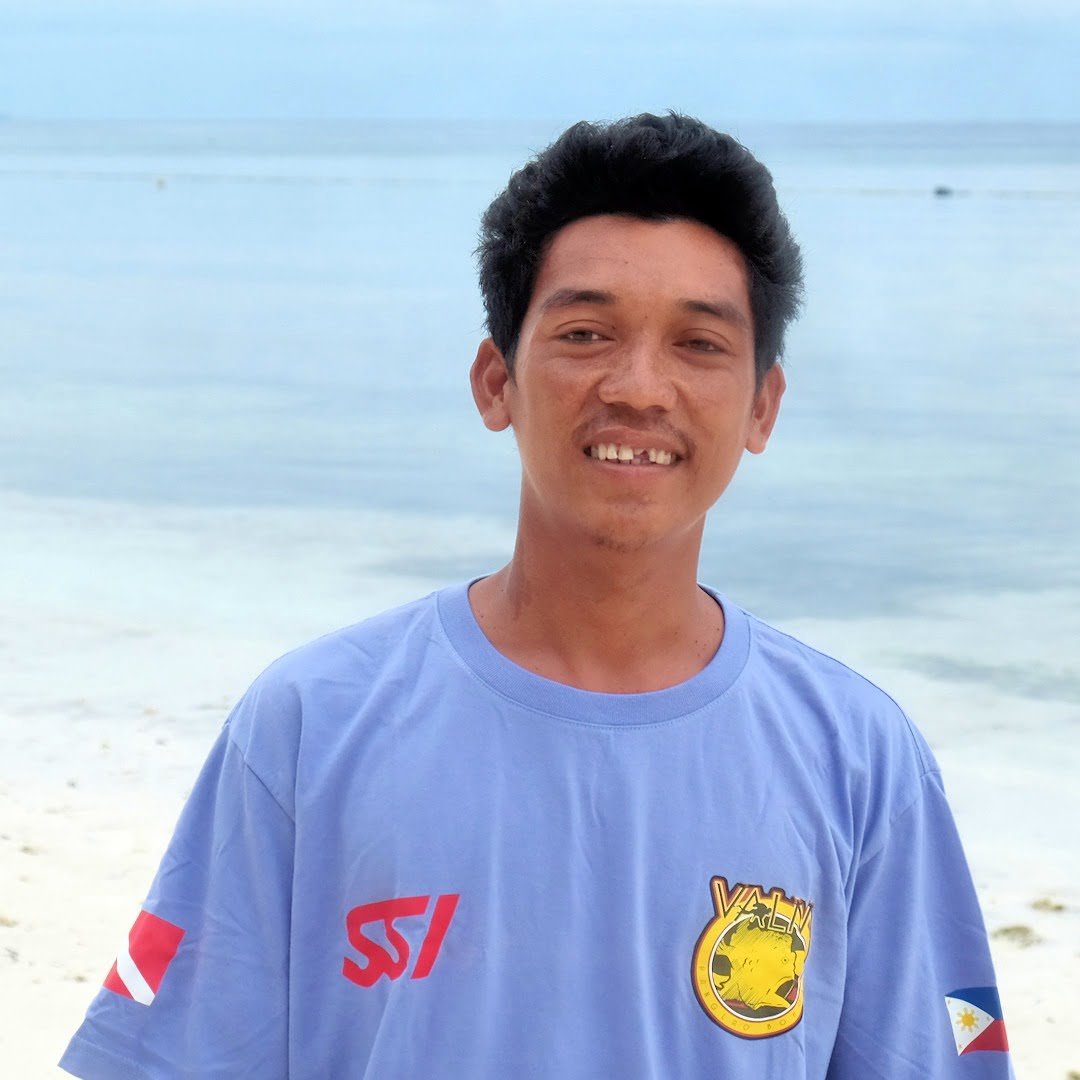 Rudyl - Boatman
Join Our News Letter
Signup today for free and be the first to get notified on new updates.